Motion Controls Tie Rod Cylinders (Non-NFPA)
Motion Controls "D" Series non-NFPA tie rod cylinders share common engineering principles between bore sizes to reduce costs instead of offering any and all possibilities. For example, the "D" Series does not offer different rod sizes in the same bore, but we do offer different rod ends. This saves the cost of stocking end caps with different combinations of rod and bore sizes as in an NFPA style cylinder.
TIE ROD CYLINDERS NON-NFPA
Motion Controls' tie rod cylinders "D" Series does not offer different rod sizes in the same bore, but do offer different rod ends. These tie rod cylinders feature:
A specially compounded reinforced Teflon material is used for hte piston and rod bearings, assuring low friction characteristics. Bearing assembly is easily removed for quick replacement.
Long life D cylinders are specifically designed for non-lube operation
High energy absorption poppet style adjustable cushions are available as a standard option. Cushion adjusting screw is normally located in position number 4.
Hard chrome plated steel, ground and polished. Two wrench flats standard on all bore sizes. Full male national coarse threads are standard. All other threads available as options.
Hard coated I.D. aluminum for corrosion resistance and low friction.
All dynamic seals are self-adjusting Block Vee Buna-N U-cups.
Machined high strength aluminum alloy.
250 psi. air or "non-shock" hydraulic.
Operating temperature range from a minimum of 10° F (-12°C) to a maximum of 200° F (93° C).
Popper cushions can be specified for either or both ends of the Series "D" cylinder. Standard cushion length is one inch, with optional lengths of two, four, and six inches. Each standard cushion increases the cylinder length by one inch.
We offer the above from the following Brands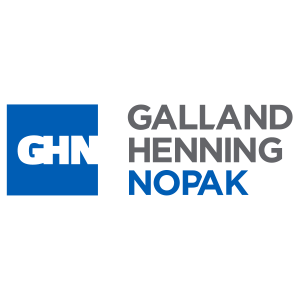 For more in depth information see below: