Bladders can be easily replaced in the field, making bladder accumulators a great choice for offshore or otherwise extreme environments. SCI Sharp Controls offers replacement bladders from Rexroth, Olaer, Accumulators, Inc., Tobul and others in a variety of sizes, compounds and inlet valves to ensure that our customers experience as little downtime as possible when their accumulator needs maintenance.
1 Pint
1 Quart
1 Gallon
2.5 Gallon
5 Gallon
10 Gallon
11 Gallon
15 Gallon
40 Gallon
Standard Bladder Materials
Buna Nitrile
Low Temp Buna Nitrile (-40F)
Extreme Low Temp Buna Nitrile (-80F)
Butyl
Fluorocarbon
EPR
Neoprene
3000 psi
6000 psi
10000 psi
Replacement accumulator bladders and components for repairs and upgrades, parts fit most manufacturers' units.
Oil Port Adaptors
Complete Repair Kits
Service/Assembly Tools
Mounting Brackets and Sets
Pressure Gauges
Rupture Disk Assemblies
Anti Corrosion Coating/Plating
Mechanical Indicating Rod
Linear Transducers
Proximity Sensors
Special Porting, Connectors, Flanges
We offer the above from the following Brands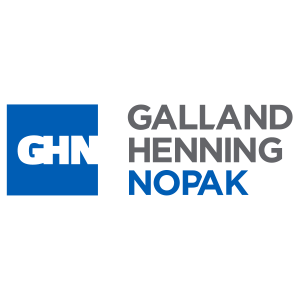 For more in depth information see below: