Motion Controls Accessories
Motion Controls hydraulic and pneumatic cylinders and systems offers accessories that include alignment couplers and switches.
TIE ROD CYLINDERS NON-NFPA
Eliminate expensive precision machining fixed or rigid guide in cylinder for slide applications.
Increase cylinder efficiency by eliminating friction caused by misalignment.
Compensate for 2º angular error and 1/16 lateral misalignment on push and pull stroke.
Greater reliability – reduces cylinder and component wear.
Simplify alignment problems in the field.
All components are heat treated for improved corrosion and wear resistance, fatigue properties and black appearance.
Featuring Canfield switches. Reed switches requires a magnetic field. They can be ordered normally open or closed.
| DESCRIPTION | OUR PART NUMBER | CANFIELD PART NUMBER |
| --- | --- | --- |
| NORMALLY OPEN (NO) |   |   |
| REED SWITCH, 2WIRE, SPST | 5005 | 710-000-001 |
| REED SWITCH, 2WIRE, SPST, LED | 5005LED | 710-000-004 |
| NORMALLY CLOSED (NC) |   |   |
| REED SWITCH, 2WIRE, SPST | 5005NC | 710-000-005 |
| REED SWITCH, 2WIRE, SPST, LED | 5005NCLED | 710-000-009 |
We offer the above from the following Brands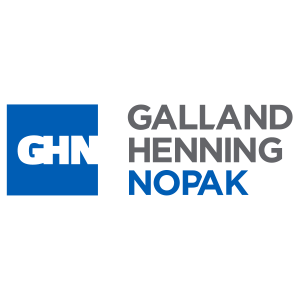 For more in depth information see below: